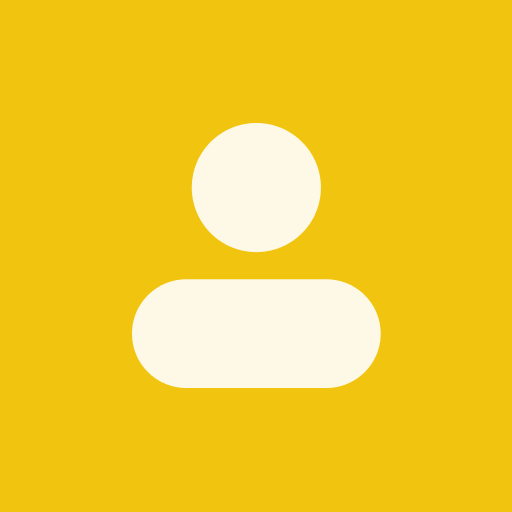 Traveling to
#jerseycity
for work next week, looking to schedule an outcall to the hotel for some drinks and fun. Any providers in
#NYC
make their way out that way? Not a first timer but I am brand new to this site!
★❤★ Where Customers Always Leave Happy :) ★ Best Sunday Massage 9am-9pm! ★❤★ HIRING!
Welcome to Ambition Spa :)
Best Relaxing Massage! We would like to take this opportunity to invite you to come and enjoy our soothing atmosphere and the BEST attendants who are ready to provide you with the PERFECT MASSAGE and TOUCH THERAPY YOU REALLY NEED. Walk In or Book an appointment with one of our WONDERFUL attendants today and TREAT YOURSELF to your own style of luxury.